STATE & FEDERAL REPORTING
The TCC is a certified TSDS vendor with a direct line to Texas Education Agency (TEA) support.
TSDS PEIMS


& Core Collections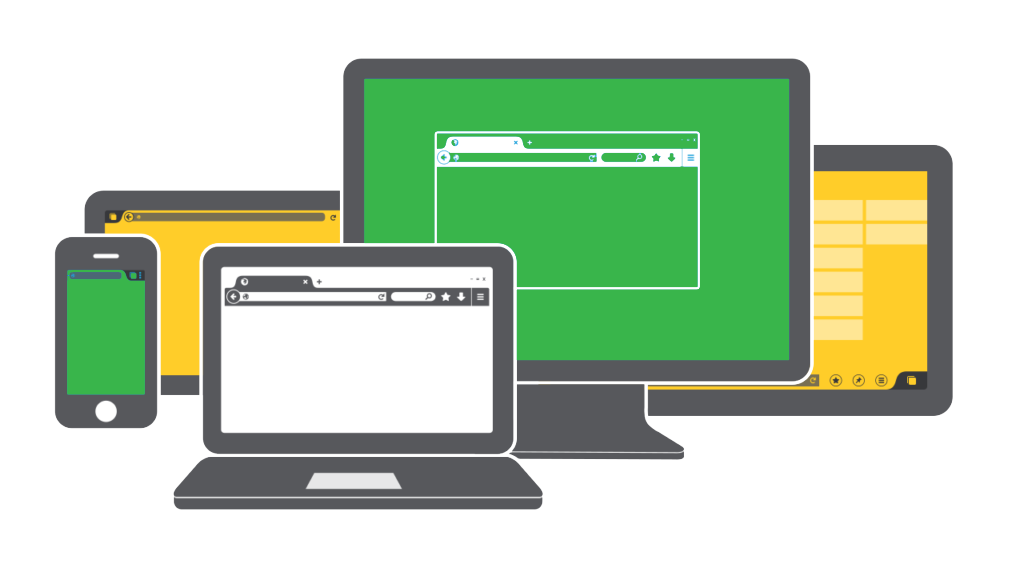 The ASCENDER State Reporting application allows LEAs to extract the required data for each PEIMS and TSDS collections from the Business and Student applications. The ASCENDER software is updated to ensure ongoing compliance with TEA requirements.
Business and Student data is edited to ensure it meets requirements of the TEA Data Standards. The ASCENDER software provides flexibility to convert local codes to state mandated values to ensure compliance with state reporting requirements.
All TEA mandates and collections are addressed:
  •  PEIMS
  •  Early Childhood Data System (ECDS)
  •  Texas Unique Staff/Student ID
  •  GPS Dashboards
  •  Operational Data Store (ODS)
  •  Residential Facilities (RF) Tracker
  •  State Performance Plan Indicator 14 (SPPI-14)
  •  Class Roster